About Nature for All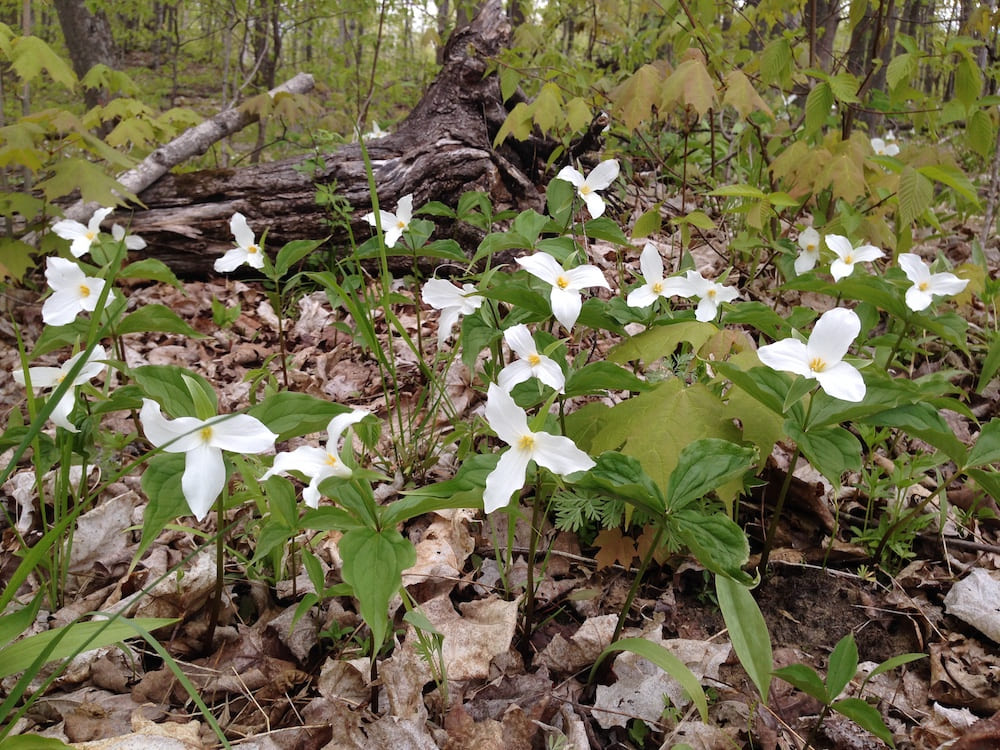 Our vision is to make the Baxter Conservation Area a premiere destination where everyone can enjoy a natural outdoor experience.
Our mission is to raise awareness and funds to improve accessibility at the Baxter Conservation Area
About the Committee
We are a community-led committee working in partnership with the Rideau Valley Conservation Authority and Rideau Valley Conservation Foundation. We are community champions and like-minded conservationists and adventurists, including people with and without disabilities.
Committee Members
Mike Nemesvary, Chair
Dan Cooper, Vice Chair
Diane Downey
Wendy Eberwein
Mary Anne McPhee
Scott Moffatt
Project Partnerships